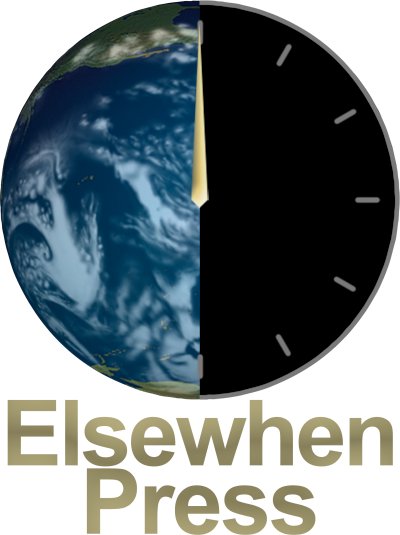 Our gold sponsor
Elsewhen Press is an independent publisher, based in South East England, with a mission to deliver outstanding new talents in speculative fiction.
We love books; we are passionate about Science Fiction and Fantasy; we treasure diversity. So we established Elsewhen Press in 2011 specifically to encourage the best new and previously unpublished authors. We have now published more than 60 titles across SF/F genres by a diverse range of authors from around the world, and we are delighted that reviews and customer feedback are overwhelmingly positive. We pride ourselves on the quality of our books, giving the best possible experience to our readers in print and digital at a price that is fair to both reader and author. We actively adopt an approach based on close personal relationships with our authors, editors and artists, and are honoured that these incredibly creative people identify themselves as part of an 'Elsewhen family'.
---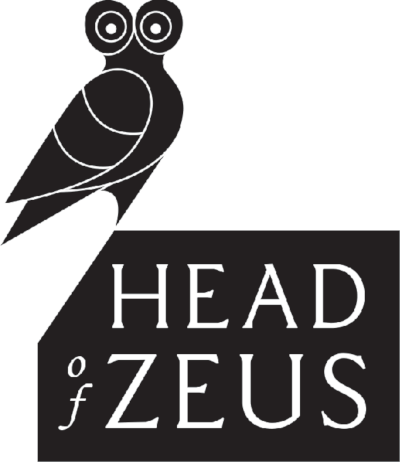 Our silver sponsor
Head of Zeus is an independent publishing house, committed to new talent, great writing and quality in everything we produce. With our 40-strong team based in Clerkenwell, we have centuries of expertise, global reach, and a nimble, creative, decisive culture. We are not afraid to take risks, or challenge the status quo.
We are six years old and we have published over 2,000 books. We have achieved 60 number 1 bestsellers in Ebook (and countless top tens), and 12 top-ten bestsellers in print. At the Bookseller Industry Awards, in 2015 we were named Digital Business of the Year, and in 2017 we were named Independent Publisher of the Year.
---
Our cheese sponsor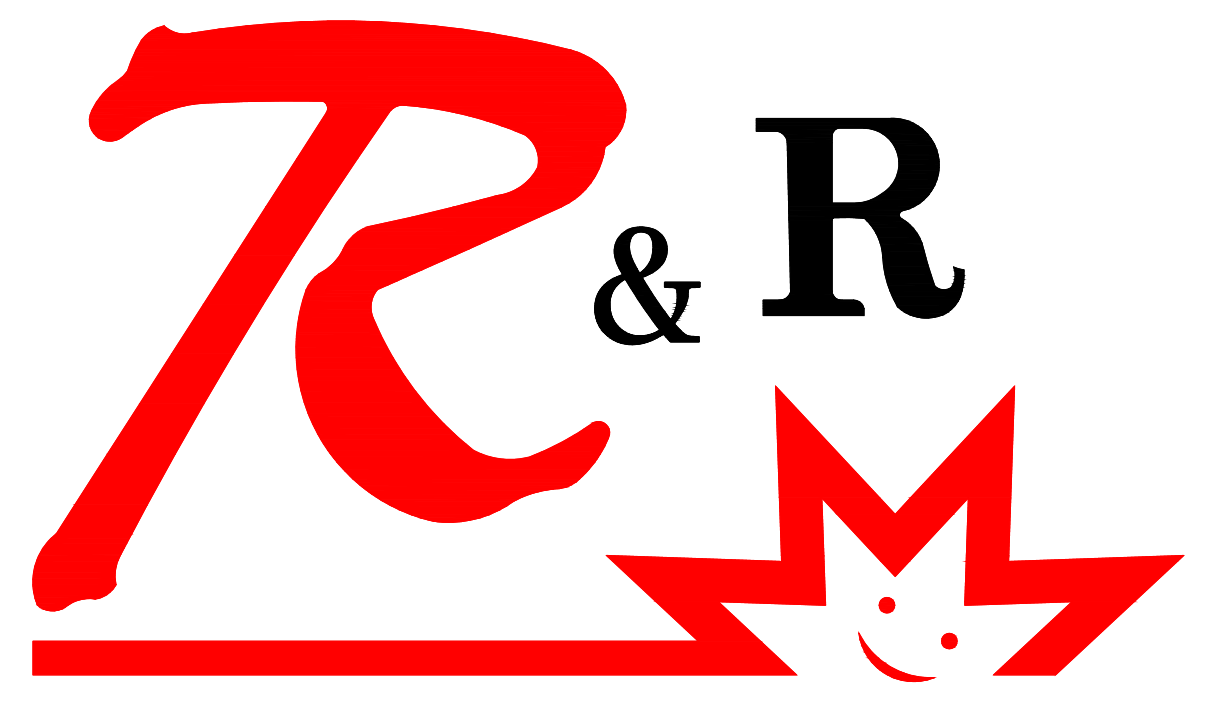 Richardson and Richardson have kindly sponsored the cheese and cheese session, which takes place on the Thursday evening before the convention starts and aims to satisfy all your cheese-related requirements.