Introducing Nine Worlds Geekfayre
Nine Worlds Geekfayre is a new expo running August 13th and 14th 2016 in Hammersmith, as part of the wider Nine Worlds Geekfest.
To join the fun, come along to Novotel London West, between 10am and 6pm. Entry is £10 for adults, £5 for 5-15 year olds.
Meet and talk with dozens of authors, get your books signed, and browse our wide range of specialist publishers.
Socialise and share your discoveries with guests and attendees in the relaxed atmosphere of our bar and social spaces.
Get your geek on and brighten up your life with awesome art, jewellery, outfits and decoration.
Less than five minutes from the Piccadilly, Circle, District, Hammersmith & City Line stations.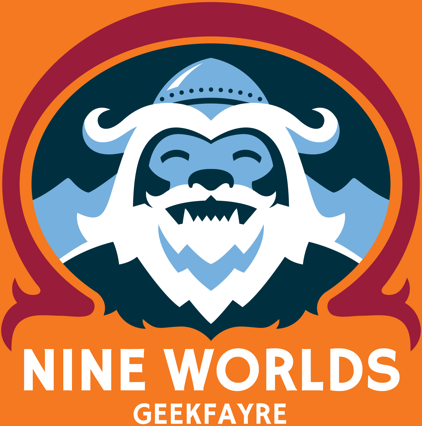 Opening hours 10am-6pm Saturday and Sunday
Under 5 entry is free. Children must be accompanied by adult ticket holders
Each ticket is valid for entry only on the day you redeem it by coming to the expo
We take cash or card payment for entry
No refunds or transfers
These tickets give entry to the expo hall, but not the wider Nine Worlds convention spaces and content
We reserve the right to refuse entry. All purchasers agree to the anti-harassment policy
VAT is included
Exhibitors
Vendors are not all on-site for the full weekend, so some listed exhibitors may not be present on the day you visit.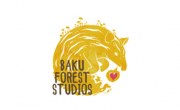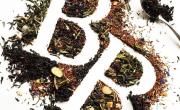 Fandom and Fantasy Teas and Coffees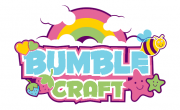 Cabochons, crafts and stationery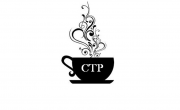 Steampunk Hats and Accessories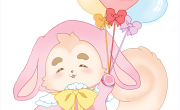 Japanese plushies, figurines, miscellany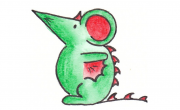 Comics Creator and Artist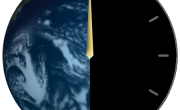 Speculative Fiction publisher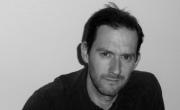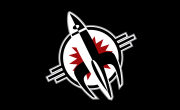 Globe-spanning geek retailer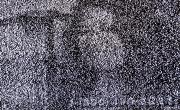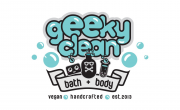 Geek, nerd, fandom bath & body products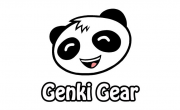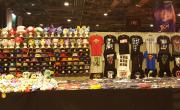 T-shirts, plush dolls and hats, Japanese figurines, posters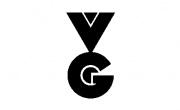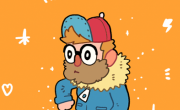 Sci-fi postcards and bookmarks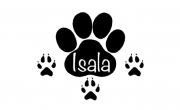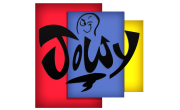 Illustrations, comic books, MLP art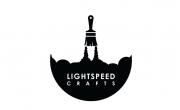 Handmade geek wooden crafts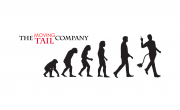 Remote controlled moving tails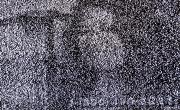 Zines and small knitted items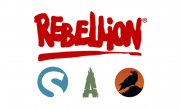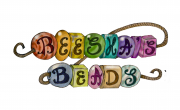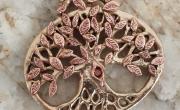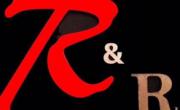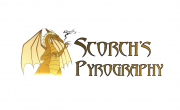 Hand-burned pyrography on wood and leather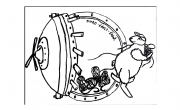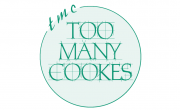 Tabletop role-playing games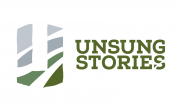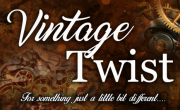 ---
Forbidden Planet signings table
All signings take place at the Forbidden Planet table, on the right near the entrance to the expo hall. Both expo and convention attendees are welcome.
Friday
Lucy Hounsom and Tom Toner: 2.00 - 2.45
Sebastien de Castell: 3.00 - 3.45
Genevieve Cogman: 4.00 - 4.45
Catherine Johnson: 5.00 - 5.45
Friday
Jason Arnopp: 11.30 - 12.15
Lisa Tuttle: 12.30 - 1.15
Emma and Peter Newman: 1.30 - 2.15
Kieron Gillen: 2.30 - 3.15
Chris Wooding: 3.30 - 4.15
Rob Boffard and Alex Lamb: 4.30 - 5.15
Friday
Matt Blakstad: 11.00 - 11.45
Gaie Sebold: 12.00 - 12.45
Mark de Jager: 1.00 - 1.45
Gav Thorpe and Mike Brooks: 2.00 - 2.45
Ben Galley: 3.00 - 3.45