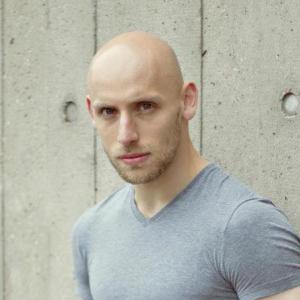 A longtime fan of science fiction and fantasy, Tom Pollock has spectacularly failed to grow out of his obsession with things that don't, in the strictest sense of the word, exist.
He has his master of fine arts degree from Sussex University and also holds a master's degree in philosophy and economics from Edinburgh University.
Tom's travels have taken him everywhere from Scotland to Sumatra, but the peculiar magic of London has always drawn him back.