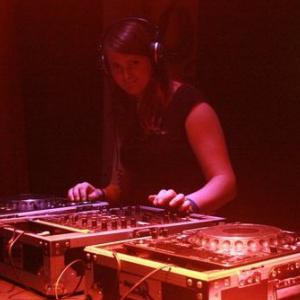 DJ and punk / metal musician
Ruth is a trans feminist DJ, specialising in genre-bending rock and pop sets that bring together classic tunes with contemporary hits. She has a soft spot for geeky interludes, including references to sci-fi and fantasy TV shows and movies. Ruth has previously performed DJ sets at LGBT+, feminist and/or rock nights up and down the country, including Nine Worlds, Queer Fest Leeds and a number of Reclaim The Night after parties. In particular, she has been involved in organising and performing at queer rock club night Killer Queen and riot grrrl event Revolt! in Coventry.
Ruth also plays bass and/or shouts in a number of punk and metal bands, including Not Right, Dispute Settlement Mechanism and Abandoned Life.