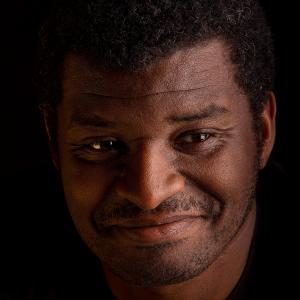 Author. Adventurer. Gamer. Petrolhead
Russell has enjoyed an eclectic career so far, including time spent editing newsletters and magazines, sometimes as a Tudor soldier and at other times, a time traveller. He has also been known to enjoy a semi-regular presence on the Brave New Words podcast.
He can easily be lured out of the house when made aware of fun conventions, great music, board games or the promise of the company of friendly cats.