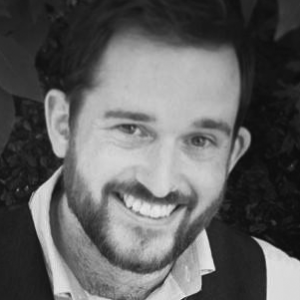 Gamer / Maker / Naval Architect
Nick is a dilettante who veers from game to game and craft project to craft project. His love of boats has remained constant enough to build a career around, although that career has included submarine safety engineering, design, gamewriting, teaching, research, and television work. He holds a doctorate in naval architecture, currently teaches at UCL, and was the expert presenter in National Geographic's Nazi Megastructures: Hitler's Killer Subs earlier this year.
Nick's hobbies mostly revolve around playing games - especially the kind that tell stories or give him an excuse to make stuff. He discovered roleplaying games at the age of eight when his local library inexplicably stocked a copy of the Advanced Dungeons & Dragons Wilderness Survival Guide, from which he attempted to reverse engineer AD&D. He avoided LARP for a long time after discovering it - it looked a bit weird, after all - but eventually failed to resist and got the bug pretty hard. He's never actually created a LARP game, although he's played over twenty different systems and helped to run several of them.
Nick is one half of the presenting team of The Learning Cliff – an EVE Online podcast that guides new players through the famously complicated game. It has been described as 'the only thing that holds my head above water' by listeners. The backlog is available here: http://thelearningcliff.com/