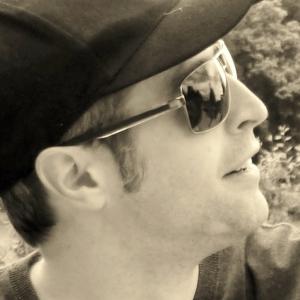 Jamie Sawyer was born in 1979 in Newbury, Berkshire. He studied Law at the University of East Anglia, Norwich, acquiring a Masters degree in human rights and surveillance law. He is a full-time barrister, practicing in criminal law, working in courts throughout the London and East Anglian regions.
When he isn't working in law or writing, Jamie enjoys spending time with his family. He lives in Essex. His debut novel, ARTEFACT, was published in 2015, with the sequel LEGION later the same year. The books form part of the LAZARUS WAR series, including the novella REDEMPTION (published 2015). The concluding novel in the series is ORIGINS (due 2016).
Jamie is represented by Robert Dinsdale, of the Dinsdale Imber Agency.