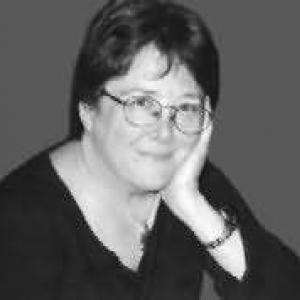 SFFH and non-fiction author
Lisa Gracia Tuttle is an American-born science fiction, fantasy, and horror author. She has published more than a dozen novels, seven short story collections, and several non-fiction titles, including a reference book on feminism, Encyclopedia of Feminism (1986). She has also edited several anthologies and reviewed books for various publications.
Tuttle won the John W. Campbell Award for Best New Writer in 1974, received the 1982 Nebula Award for Best Short Story for "The Bone Flute", which she refused, and the 1989 BSFA Award for Short Fiction for "In Translation".